Monoclonal Antibody Research Center Introduction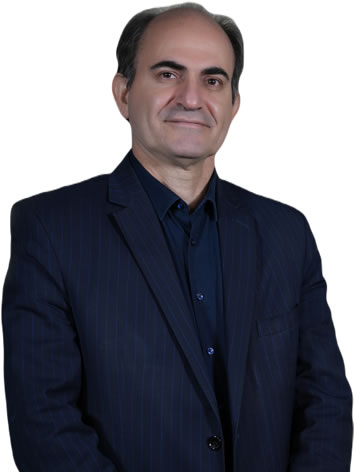 Dr. Mohammad Reza Sadeghi
Head of the Research Center
In 2000, Monoclonal Antibody Research Center (MARC) of Avicenna Research Institute was established to offer productive and research services.
This research center has taken considerable steps in industrial and scientific developments and provided the condition to centralize productive activities in the field of human and animal stem cells utilized in creation of monoclonal antibodies.
Providing research centers with the needed monoclonal antibodies at laboratorial and semi-industrial levels besides purification and quantification of antibodies for using in lab kits and biological products will definitely help the national projects to achieve their goals.
In a short period of time, the center has succeeded to produce several kinds of antibodies including mAbs against sperm surface antigens, anti-ferritin, PSA, BSA, inhibin, diverse peptides and more than 42 polyclonal antibodies products besides conjugated and fluorescent enzymes.
Production, purification, and quantification of different types of polyclonal and monoclonal antibodies are currently done in the center.
Training Iranian investigators, introducing the latest findings to national institutes, holding workshops as well as conducting research projects, theses, and dissertations are among the other activities of MARC.
It is worth emphasizing that the research center has the privilege of membership in Medical Biotechnology Network of Iran which provides the opportunity to enjoy their assistance in holding practical - theoretical workshops in producing mAbs for interested specialists.
In addition, produced monoclonal and polyclonal antibodies as well as recombinant proteins, which are used to produce pharmaceutical products similar to chimeric and humanized antibodies will definitely reduce treatment costs and prevent the importation of expensive drugs.
Moreover, the possibility to conduct research on high-tech products has been brought in the country, which boots country's economic potential in job creation, especially for biology graduates.
On 16th September, 2008, the permit to establish the Research Center was issued by Council for Supervision and Development of Research Affairs of Academic Center for Education, Culture and Research.
The Research Groups of the center includes the following:
Hybridoma
Immunochemistry
Antibody-Antigen Engineering